MIRAVIT® MaltoDrink
Energy drink for cows on milking robots

MIRAVIT® MaltoDrink is an energy-rich supplement feed for cows for feeding at milking robots or on a transponder station in order to stimulate microbial activity in the rumen and reduce the risk of ketosis.
Application recommendation:
Freshly lactating: 300–400 ml per cow per day
Old milkers: 100–200 ml per cow per day as bait
Product advantages:
Very tasty, therefore well accepted and attractive
Very energy rich
Stimulates microbial activity in the rumen
Packaging units: 25 kg sack, 250 kg barrel and 1,000 kg container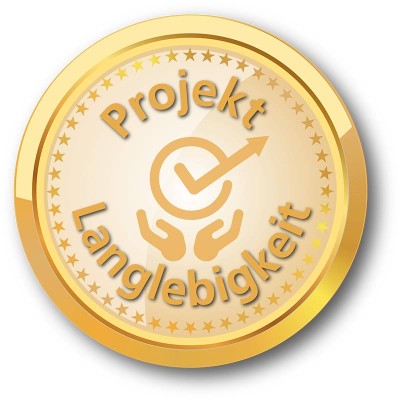 Critical situations demand particular attention: 40% of losses of dairy cows occur in the first 100 days of lactation. This underlines the fact that the period around calving and the start of lactation is a stressful situation for dairy cows. Metabolic diseases such as ketosis or milk fever often have an adverse affect on the health and hence the longevity and efficiency of a cow in this period. Using MIRAVIT® MaltoDrink, a mixture of propylene glycol, glycerine and malt extract, can help minimise the risk of suffering ketosis in such situations.