MIRAVIT® Kryptosan
For stabilising intestinal functions

MIRAVIT® Kryptosan is a supplement feed for calves which is used to stabilise the physiological intestinal environment during the first 14 days of life in case of stresses that are likely to be caused by cryptosporidium among other problems.
Application recommendation: Stir 5 g of product into milk feed twice a day, after second milk feed for 10–14 days
Product advantages:
Stabilises and protects intestinal mucosa against likely stresses including cryptosporidium
Packaging units: 2 kg bucket and 10 kg bucket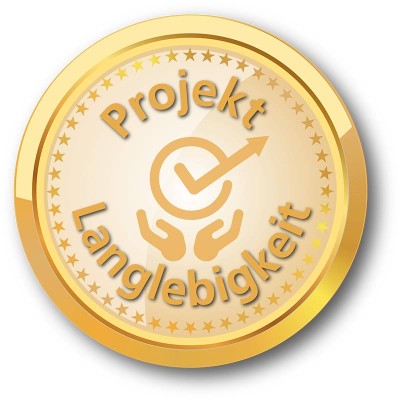 Healthy animals are necessary for a long life. Diarrhoeal diseases, e.g. induced by cryptosporidia, can restrain the healthy growth of the calves early. An intensive supply with
CombiMilk® Galant
and MIRAVIT® Kryptosan had proved itself for strengthening the resistance of the calves. So a healthy development in the first days of life is supported and the cornerstone for long-living animals is layed.
Remember that in case of diarrhoea symptoms thorough cleaning and disinfecting are always vital. Further information can be found here www.desintec.de.